Salam malam..ruti kembali nak membayar hutang..bukan hutang ahlong bukit beruntung yang akan difilemkan yang patutnya dibintangi oleh allayarham din beramboi tu..tapi hutang tag kawan2
Terima kasih yang tag,saya jawab sakarang!
Tag huruf
Tag dari
Rules :
It's

harder

than it looks...


Copy

to your own notes...


Erase

my answers...
Enter yours and tag

twenty

(20) people...
Use the

first letter

of your name to answer each of the following questions...
They have to be

real

..

Nothing made up...
If the person before u had the same first initial, you must use different answers...
You cannot use any words twice...
and
You can't use your name for the boy / girl name question...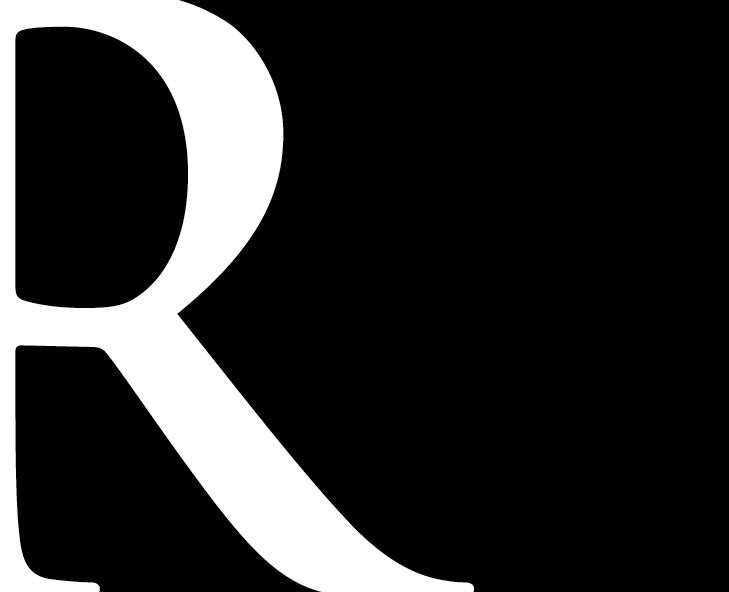 1. What is your name : Ruti bukan nama sebenar
2. A four letter word : Roti
3. A boy's name : Rahman
4. A girl's name : Rahimah
5. An occupation : Reporter
6. A colour : Red
7. Something you wear : Rayban wayfarer
8. A food : Roasted chicken
9. Something found in the bathroom : Running water?uhuk3
10. A place : Rumah
11. A reason for being late : Road block
12. Something u shout : Road block weh!
13. A movie title : Resident evil
14. Something u drink : Root beer?
15. A musical group : Red jump suit apparatus
16. An animal : Rat
17. A street name : Ruti road?uiks...huhu
18. A type of car : Rolls-royce
Tag kerbau
1.Thank & link the person that gave you the cow (JGN LUPA COPY PICTURE SEKALI)
Ady
Nana
liana
2. Bagi balik wasiat ni kat 7 bloggers yg paling active atau7 paling tak active..hahaha
Pasnih
3. Bagi tau diorang ni yang diorang dapat wasiat dari orang kaya kg sepening lalat
yeah..secepat mungkin
4. Cerita 3 perkara apa yg anda selalu buat sambil tgk tv
Tertido
5. Bagitau 3 makanan pelik yg pernah anda makan
Belangkas
tuh je la kut aku rasa pelik..uhuk3,tunggu fear factor new season nnti join..